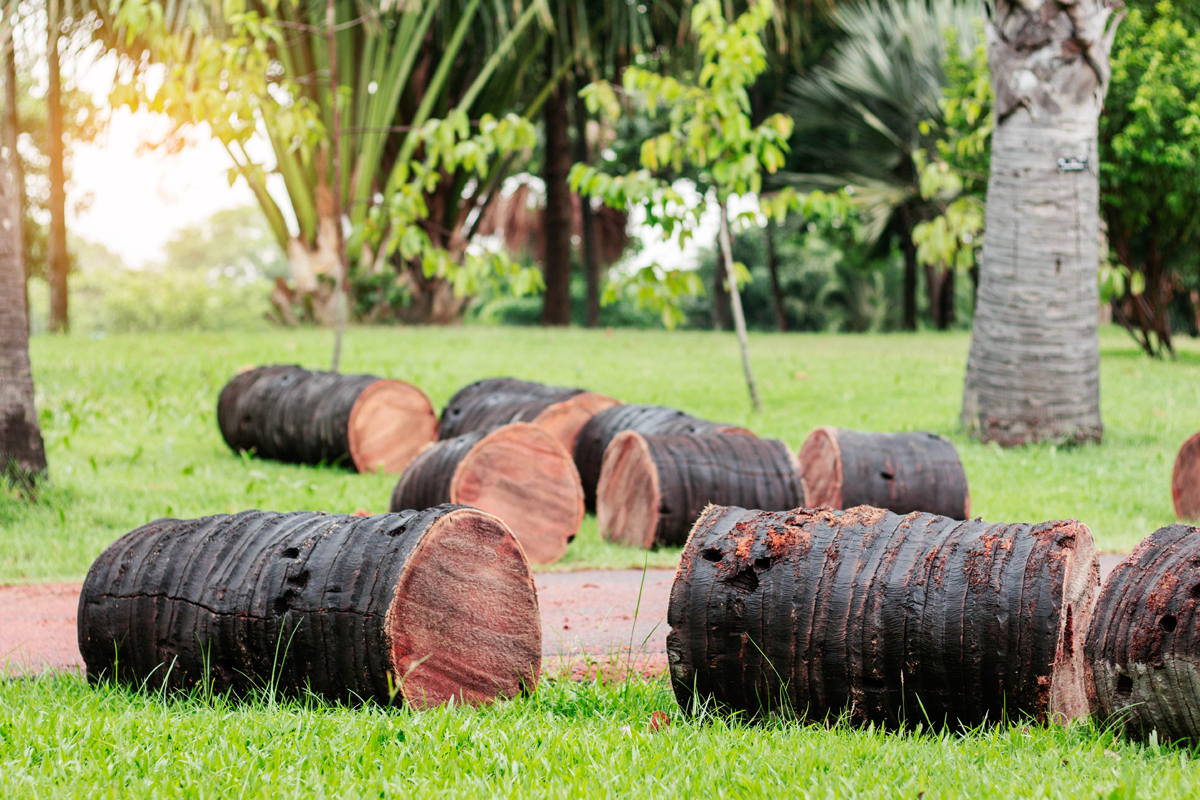 Palm trees will not branch or bud out once the top is cut off. If you cut the top off a palm tree, you will simply have a pole-like barren trunk that is beginning to rot.
Will Your Palm Tree Die If You Cut The Top Off?
Put simply, yes, the palm tree will die if the top is cut off. When you trim a different type of tree, such as apple, pine, or oak, the dominant buds growing on the branches will sprout even better. This is not the case with palm trees. Once the top is cut off, new green fronds cannot form and the tree will die.
The foliage component of the plant is needed for photosynthesis. This means when you cut the palm's top off, this process cannot take place. The palm will no longer be able to produce its own food or storage. Gradually, the palm tree will die.
Tree Removal Services In Arizona
Hayward Tree is offering tree removal from above using a specialized crane. The benefit of this service is that we can remove your tree from above and avoid tearing up your yard and leaving drag marks. No broken limbs, no crushed bushes. It's quick, efficient, and leaves your property looking clean, undisturbed, and untouched. Best of all, it's at no additional cost to you! Contact our team today for a free estimate!