CALL 602-507-9494 TO REQUEST A FREE ESTIMATE!
CERTIFIED TREE REMOVAL SERVICES IN PHOENIX AZ
Hayward Tree is offering tree removal from above using a specialized crane. The benefit of this service is that we can remove your tree from above and avoid tearing up your yard and leaving drag marks. No broken limbs, no crushed bushes. It's quick, efficient, and leaves your property looking clean, undisturbed, and untouched. Keep in mind when you hire Hayward Tree Removal and prunning company, you are hiring a professional tree service that value its customers and has won the Super Service award 4 consecutive years.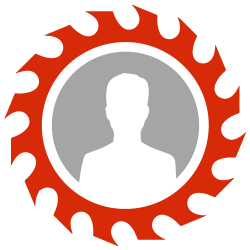 "Hayward Tree Service was very professional in removing an unwanted palm tree and grinding two other stumps from my yard. Scheduling over the phone with their office staff was easy. The estimator showed up on time and his price was better than a competitor's quote I received for the same work. The crew arrived on the morning they were scheduled. All were friendly and worked diligently to complete the job in a couple of hours. While cleaning up they even cleared my sidewalk of grass clippings that I had left there after mowing my lawn, a mess they didn't make. My yard looks much better now that the stumps are gone and I'm happy that I don't have to mow around them anymore. If you have trees or stumps that need to be removed I would recommend giving Hayward Tree Service a call!"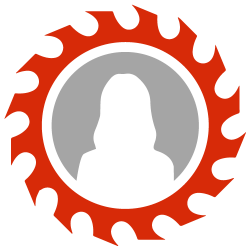 "We contacted Hayward Tree Services to have our large, 20 ft. tall saguaro cactus removed due to the cactus having a disease. The owner Phil came out to assess the saguaro & the next day his crew came out first thing in the morning. They had set up their equipment, cut up the saguaro, removed it with a crane & cleaned up the whole area within 45 minutes. We were so amazed at how safe, efficient & professional they were. I would highly recommend Hayward Tree Services. The owner Phil, is super kind & really knows his business. It was a pleasure working with such a dependable & reputable company. Kudos to a job well done!"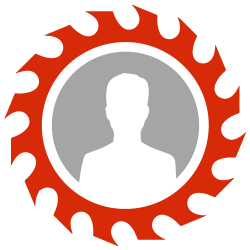 "I contacted Hayward Tree Services and I couldn't have asked for better!!! The owner Phil was top notch and more than reasonable. He has a great crew. They we professionals. They worked hard and quick. I had 6 trees removed and they did an amazing job. Couldn't have asked for better. I would highly recommend him and his company for any tree removal or fertilization services you need. Highly professional. Great equipment. Super responsive. Overall, highly satisfied."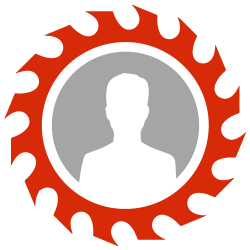 "These guys were amazing to work with, we had them come in and remove a large pine from our back yard, they were early and professional. I had planned on saving some logs for seating, Manuel was more than willing to facilitate that, he even cut them so they would have backs on the chairs!!! I would highly recommend this company. The crew they sent out worked as a team and got the job done in only a few hours. A wonderful experience dealing with this company."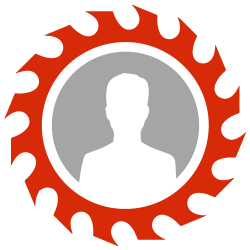 "Hands down a crane is the best way to go for tree removal!! Amber came out gave an estimate one day and next morning they were here removing our saguaro and palm tree! They also ground up stumps from both of them – no signs that they were ever in our yard! Very quick and efficient! These guys make the process look effortless – they absolutely know what they are doing!! Very reasonable price also."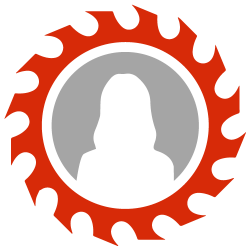 "I'm just sayin' they removed a 40 ft pine tree and an orchid tree, ground the stumps below grade, came ahead of schedule, and was amazingly done in an hour. It is quite the operation. So organized and actually entertaining to watch how their team is a well oiled machine. And they were the lowest bid."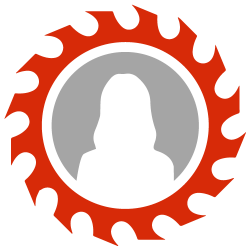 "Hayward did a great job removing our HUGE mesquite tree. The trunk was 96″ around! They gave the best quote, arrived on time, worked hard and were respectful. They did an amazing clean up job – the area looked better than before they came. We would definitely call them again."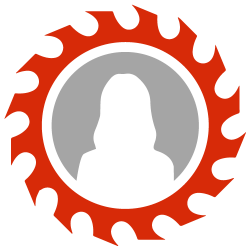 MADELEINE R – PHOENIX, AZ
"Very professional and efficient. Had my huge ash tree removed and the stump and roots ground down, and were careful not to touch my sprinklers! Cleaned everything up when they were finished. Very satisfied with Hayward's tree service and highly recommend them!"
CALL 602-507-9494 TO REQUEST A FREE ESTIMATE!
CERTIFIED ARBORISTS • FULLY TRAINED TREE WORKERS • FULLY INSURED • PROFESSIONAL GRADE TREE REMOVAL EQUIPMENT (CRANE, BUCKET TRUCK) • SEASONAL SPECIALS AND BEST FERTILIZATION PRICES GUARANTEED!