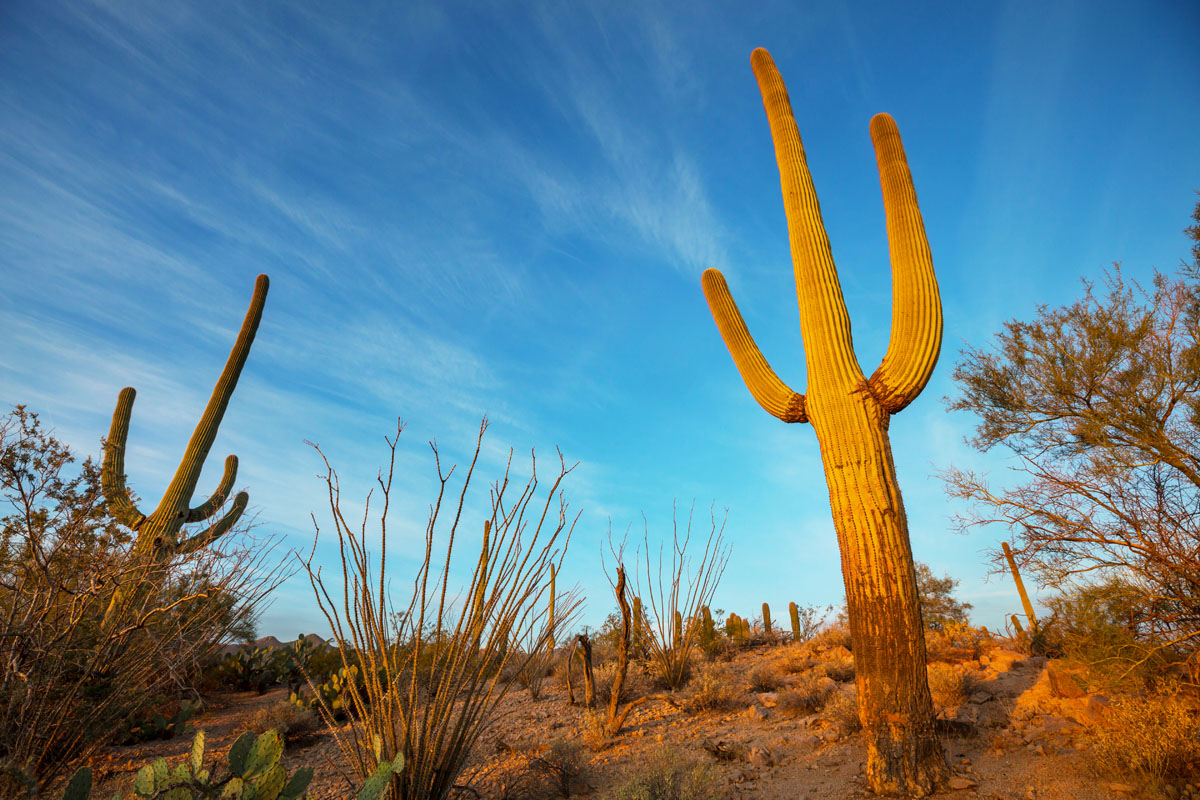 Cacti can yellow when getting too much sunlight. Some cacti cherish light, however, with growing cacti it is important to notice when they might be too exposed. Keep reading to learn more.
Excess Light
The amount of light your cactus requires is subject to the type you have. Nevertheless, you can judge the light it requires by inspecting it for dis-coloration. Cacti becoming yellow or orange have had too much sun exposure. When a cactus gets relocated from subtle light to excessive light, it could get singed by the sun. A singed cactus creates a discolored ring at the top, that is going to turn permanent.
Position Of Cactus
Cacti require full sunlight for at least 6 to 8 hours daily. Commonly, the southern factors of a garden are going to acquire sufficient light to support a cactus. When you are bringing your cactus inside from overwintering, place the cactus in a moderate light area for a couple of days. Little by little, increase the light every couple of days for your cactus. This is going to give the cactus a better chance of successfully adapting to its new environment. Clearly, cacti that become discolored are required to be located in an area whereas the light levels are lower.
Indoors
Cacti that are in windows yellow in discoloration specifically when they are facing south. Place a net type of canvas over the window and look over the plant for any discoloring. The cactus can also be placed further away from the window if there is any discoloring at all. The amount of sun required does depend on the individual cactus, so it might be necessary to test to find the perfect combination.
Not Enough Light
When selecting the best location for your cactus, it is important to notice signs that your cactus isn't receiving sufficient light. Cacti growing towards a light source are required to be placed closer to the light. Should the stem of your cactus be actually reaching for the window, little by little bring the cactus closer to the window. For restoring the shape of the cactus, turn the plant each week so that it gets light from all sides of the cactus.
Cactus Removal Services In Arizona
Hayward Tree is offering tree removal from above using a specialized crane. The benefit of this service is that we can remove your tree from above and avoid tearing up your yard and leaving drag marks. No broken limbs, no crushed bushes. It's quick, efficient, and leaves your property looking clean, undisturbed, and untouched. Best of all, it's at no additional cost to you! Contact our team today for a free estimate!