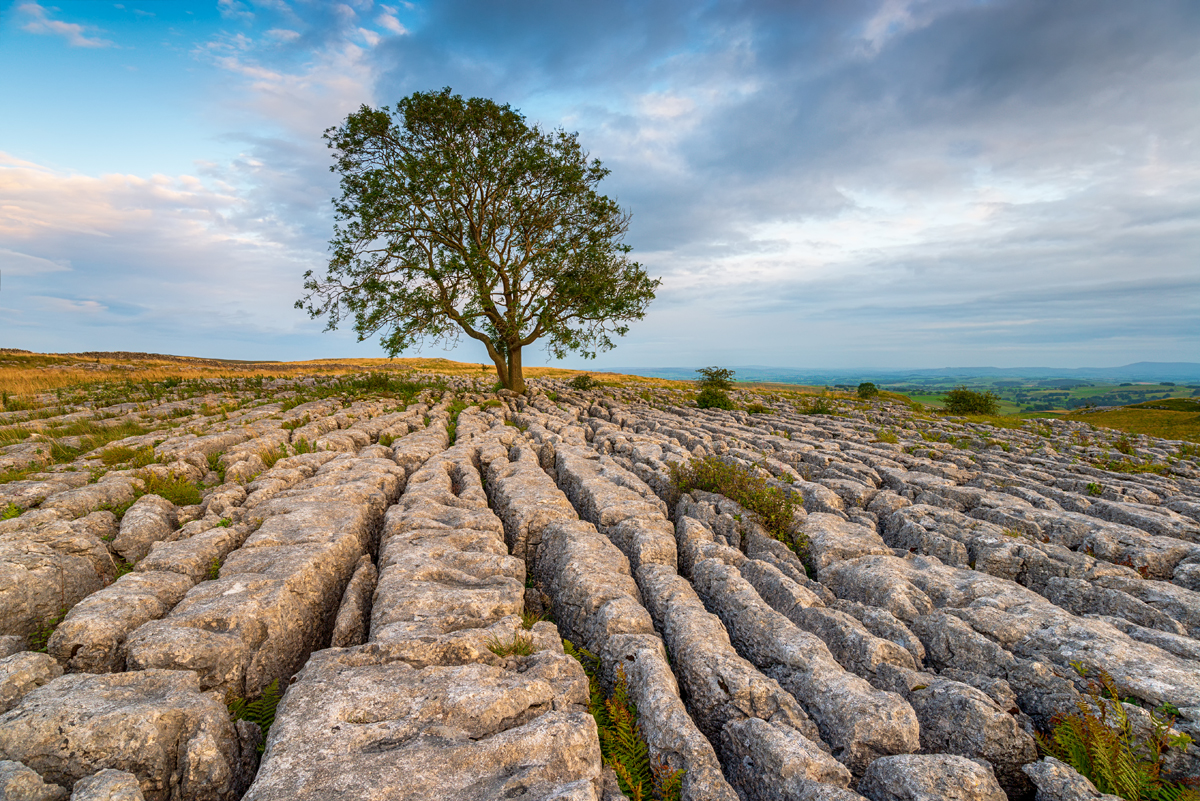 It's no secret that Arizona Ash trees thrive in the valley of the sun. Currently, there are more than 65 known species of this tree within Arizona. Let's look at some common problems these trees face and how to care for them.
Ash Tree Species
Some of the most common Ash tree species that grow in the state of Arizona include:
Arizona Ash.
Chihuahua Ash.
Fantex Ash.
Fragrant Ash.
Goodding Ash.
Green Ash.
Littleleaf Ash.
Raywood Ash.
Shamel Ash.
Single Leaf Ash.
Now, let's get into some specifics regarding characteristics, problems and Ash tree maintenance.
Characteristics Of Ash Trees
The Ash tree is a deciduous tree, which means they will shed leaves at the end of the growing season. The vast majority of these trees will drop their leaves within about two weeks of the end of the growing season. Ash trees typically produce seedings either throughout the entire year or once a year in a large quantity.
Many Ash tree species grow at fast rates, resulting in shaded areas. When trees grow quickly, surface roots will develop. Ash tree roots tend to grow close to the surface, making them more tolerant to rocky and alkaline soils. This means you should expect them to require trimming every few years, which helps keep the ash tree healthy. If trimming happens to be ignored, it can cause both weak growth and breakage. This is bad news for trunks because they will eventually fall and cause damage.
Prior to planting an Ash tree, there are several things to consider. Make sure your yard is large enough for these trees, as they grow quick and large. Most Ash trees will mature at 40ft-50ft, but some species can get over 80ft high.
Problems And Diseases
Ash trees that are planted and still growing that endure poor environmental conditions are at risk of many problems and diseases. Homeowners need to properly fertilize and water these trees to keep them healthy.
The Arizona Ash tree is vulnerable to the following diseases:
Cankering.
Fungal infections.
Rust diseases.
Leaf scorch.
Carpenter worms.
Webworms.
Mites and borers.
Soil burn fungus.
Verticillium wilt.
Ash Tree Maintenance
Well kept Ash trees will undoubtedly provide a stunning addition to your Arizona landscape. However, if you do not provide proper care and maintenance, these trees can become an eyesore. The majority of these trees require lots of water, while there are some species that are slightly drought-resistant.
Flood irrigation should be installed to give your Ash tree the best setting possible. You may also wish to fertilize the tree often. There are a couple benefits associated with mulching these trees. It enriches the soil as organic matter breaks down. The mulch also retains moisture from the watering. Ash trees are not particularly difficult to maintain, and a healthy tree is always worth the effort.
Tree Removal Services In Arizona
Hayward Tree is offering tree removal from above using a specialized crane. The benefit of this service is that we can remove your tree from above and avoid tearing up your yard and leaving drag marks. No broken limbs, no crushed bushes. It's quick, efficient, and leaves your property looking clean, undisturbed, and untouched. Best of all, it's at no additional cost to you! Contact our team today for a free estimate!