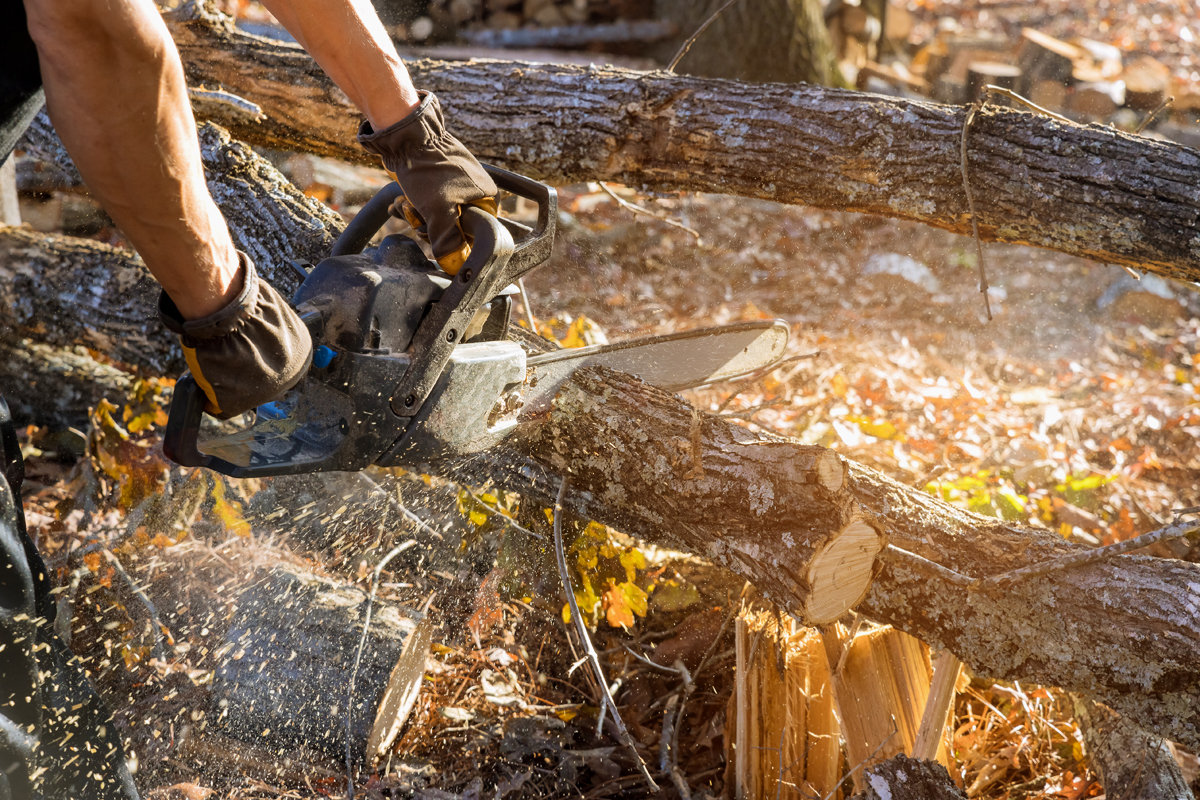 On average, palm tree removal costs $825, with prices ranging from $150-$1,500, according to PhoenixTrimATree.
Palm Tree Removal Costs
While palm tree removal costs will differ depending on location, the most important price factor is the height of the tree. Height has the biggest impact on the total cost of the removal service. Let's take a look at some average costs based on height.
Removal of a palm tree under 30 feet: $215.
Removal of a 30-foot palm tree: $108-$302.
Removal of a 30-60-foot palm tree: $179-$679.
Removal of a 60-80-foot palm tree: $286-$786.
Removal of a 80-100-foot palm tree: $786-$1,170.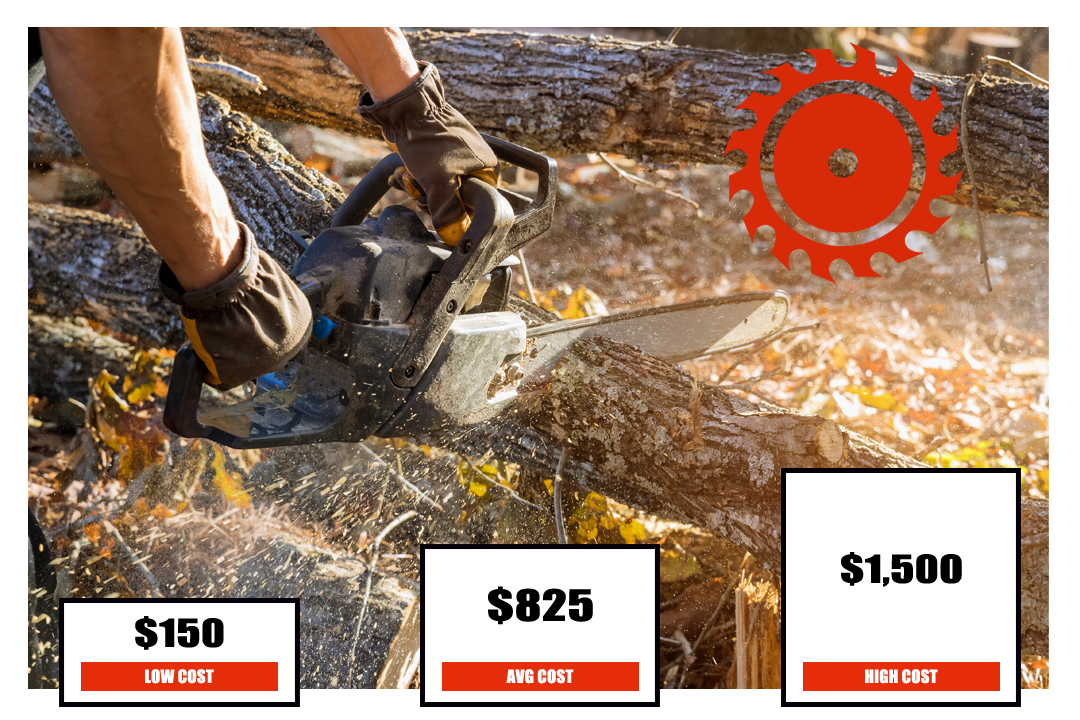 *These costs are estimates. Please contact Hayward Tree Service for more information!
Palm Tree Removal Costs By Size
The typical costs for removal by size are outlined below. Special circumstances include anything that would make the removal more difficult.
Small palm tree removal (15 feet): $108-$142. Special circumstances: $215+.
Medium palm tree removal (15-24 feet): $179-$250. Special circumstances: $322+.
Large palm tree removal: $356-$428. Special circumstances: $430+.
Palm Tree Removal Cost Factors
There are several factors that could influence the total cost of any removal. Let's take a look at the most common factors below.
Palm Tree Size: Both the height and girth will be factored into the price. The larger the palm, the higher the cost.
Accessibility And Location: Access is a major factor when figuring out the cost. Any palm with a lot of space around it will likely cost less for removal.
Number Of Trees: There is value when deciding to removal multiple trees at once.
Stump Removal: Palm stumps are actually quite soft so it will most likely never cost more than $50 for removal. A stump over 15 feet is considered large and may cost more for removal.
Haul Away Trunk: This service costs more than $250 to haul away sections of the trunk.
Stump Ground: If you would like the stump to be ground away, it will cost between $74-$215.
Mileage: There will likely be a travel charge if the tree service has to come outside of its immediate area.
Tree Removal Services In Arizona
Hayward Tree is offering tree removal from above using a specialized crane. The benefit of this service is that we can remove your tree from above and avoid tearing up your yard and leaving drag marks. No broken limbs, no crushed bushes. It's quick, efficient, and leaves your property looking clean, undisturbed, and untouched. Best of all, it's at no additional cost to you! Contact our team today for a free estimate!